Vizcainos has many options for students in the city of Segovia. One of these options is the one we are all familiar with; "Residences" and the second option is "Residential apartments".  This last option combines the experience of living in a flat (alone or shared with other students) with the incredible services offered by our residence to make the best out of your stay in Segovia in a different but safe enviroment.
At: Plaza Mayor of Segovia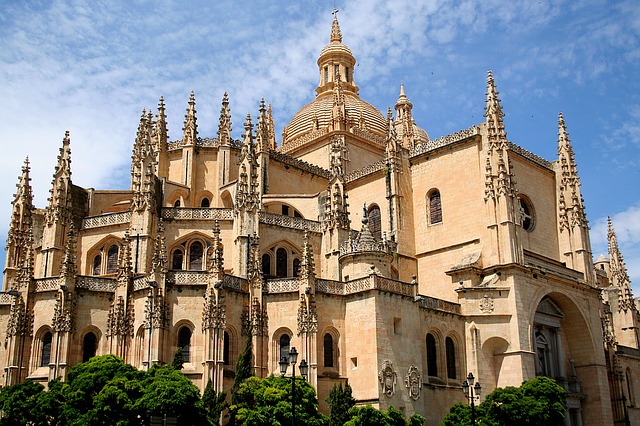 or: The aqueduct of Segovia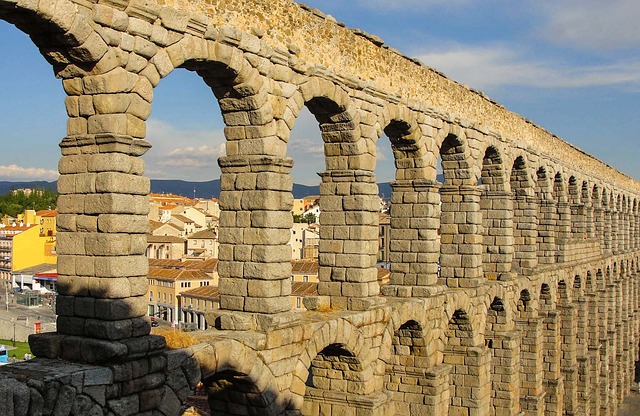 VIZCAINOS GARDEN IS A NEW STUDENT RESIDENCE FROM VIZCAINOS HOME AWAY LOCATED IN PLAZA MAYOR AREA. THIS NEW RESIDENCE IS VERY EXCLUSIVE AS IT ONLY COUNTS WITH 7 ROOMS AND COUNTS WITH ALL THE SAME SERVICES AS VIZCAINOS HOME AWAY!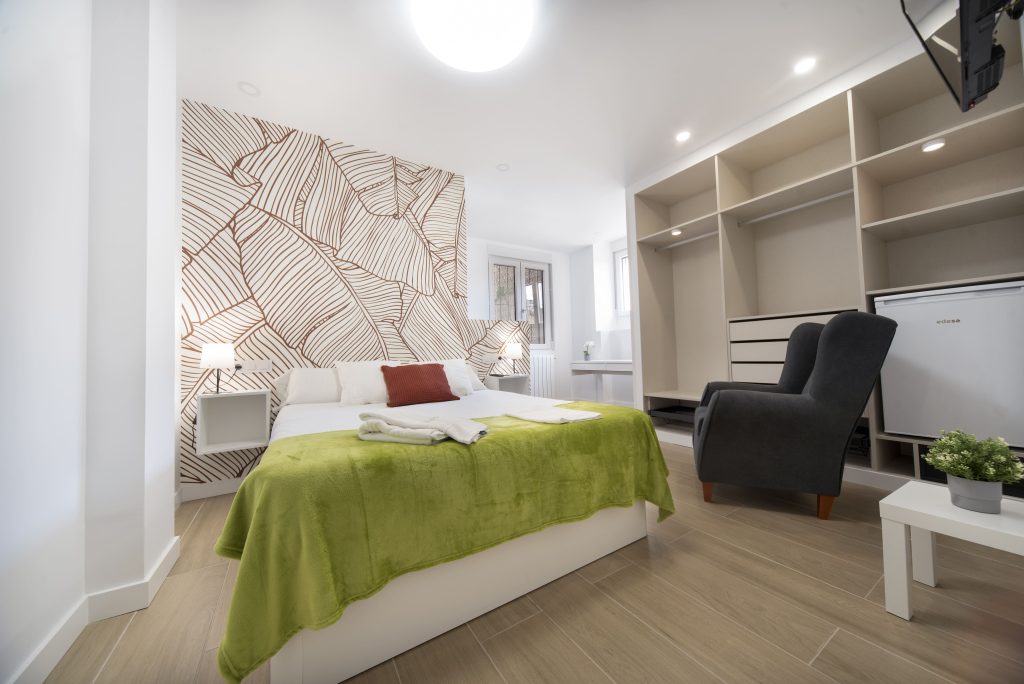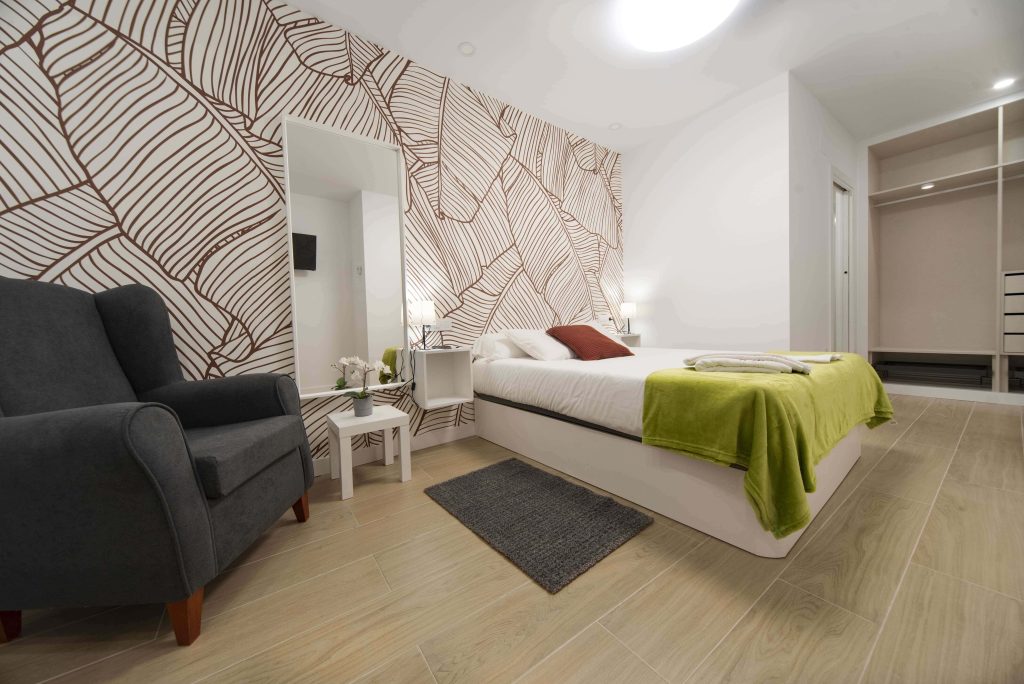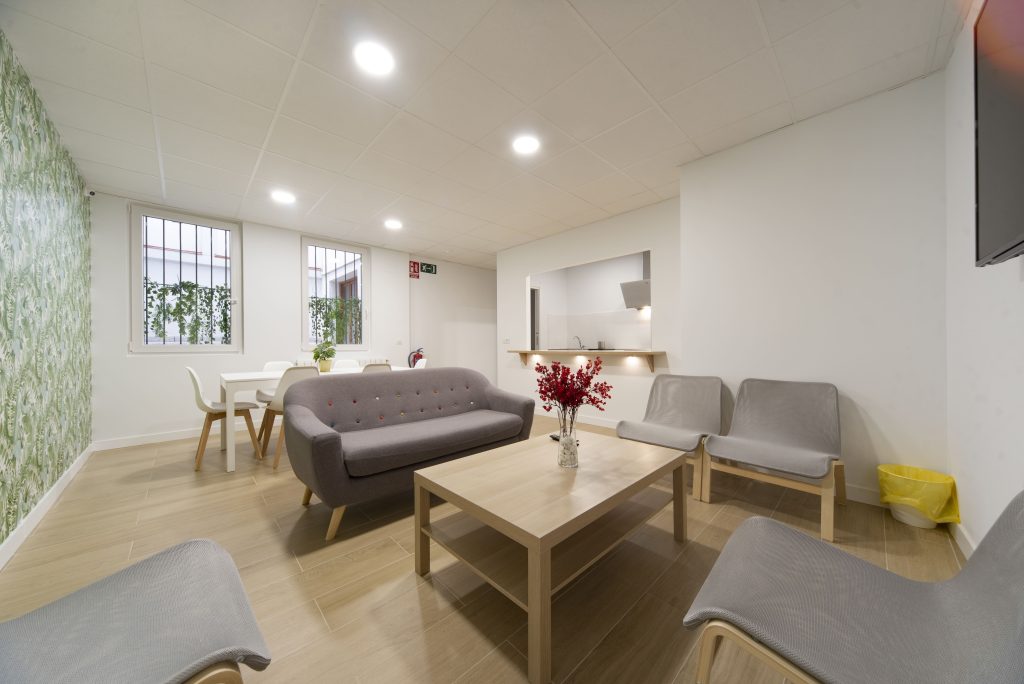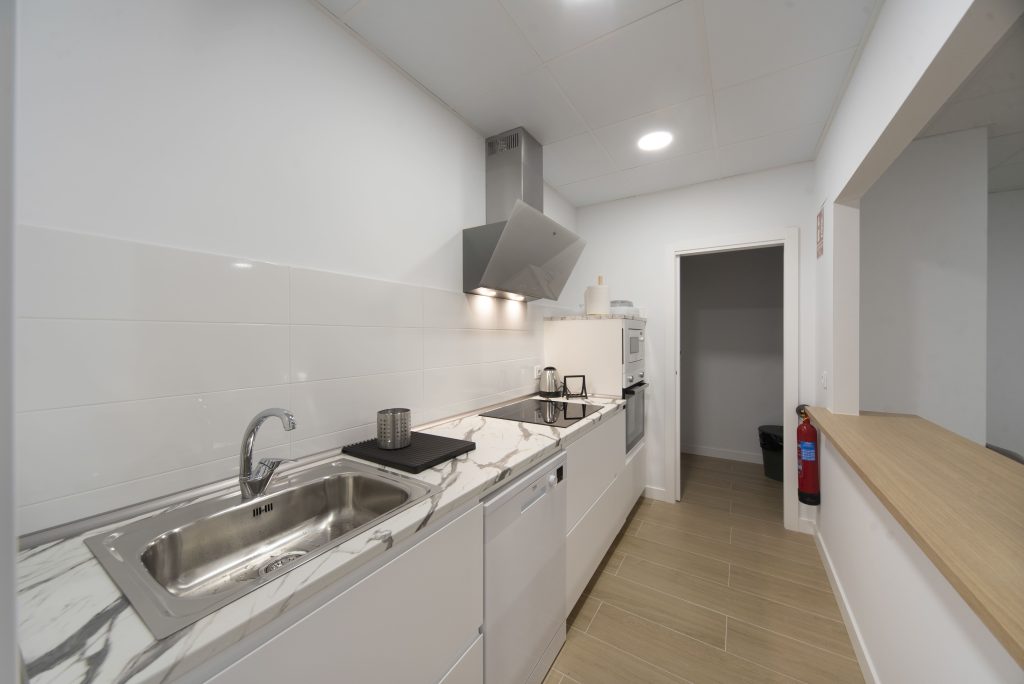 Fill up the form and contact us!
Proceed with the reservation process
Contact us for more information!
Based on your responses, we are going to be able to find the the right indidivual apartment for you or form groups of students to live with you that share the same characteristics! We will get back to you as soon as we receive this filled up form! 
Other options to contact us