Over the years, this building, with a patio and several rooms, has provided shelter and food for draperies, muleteers and manufacturers of all kinds. To travelers and their errands, mules, mares, horses and donkeys in search of rest, in need of a manger, straw, food and water. The first written references to "Los Vizcaínos" appear in Miguel de Cervantes's Quixote de La Mancha (1605) (1547-1616), as educated men, notaries and notaries at the service of the Court.
We are, therefore, in front of an establishment with a lot of history, character and identity, which has been a meeting place, not only for the traveler but for all Segovians and Segovians.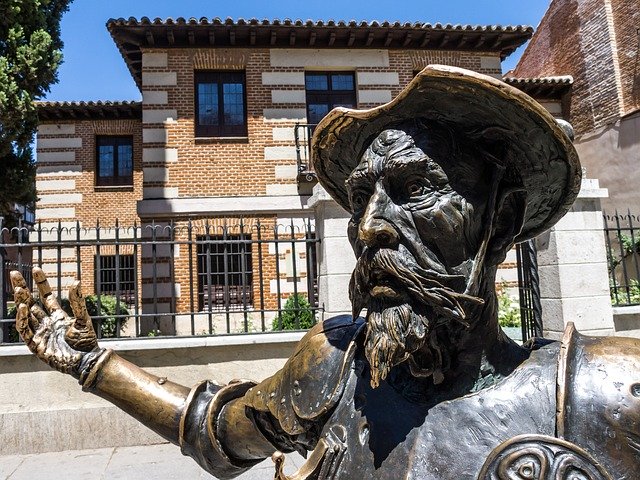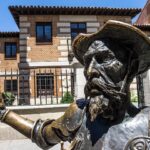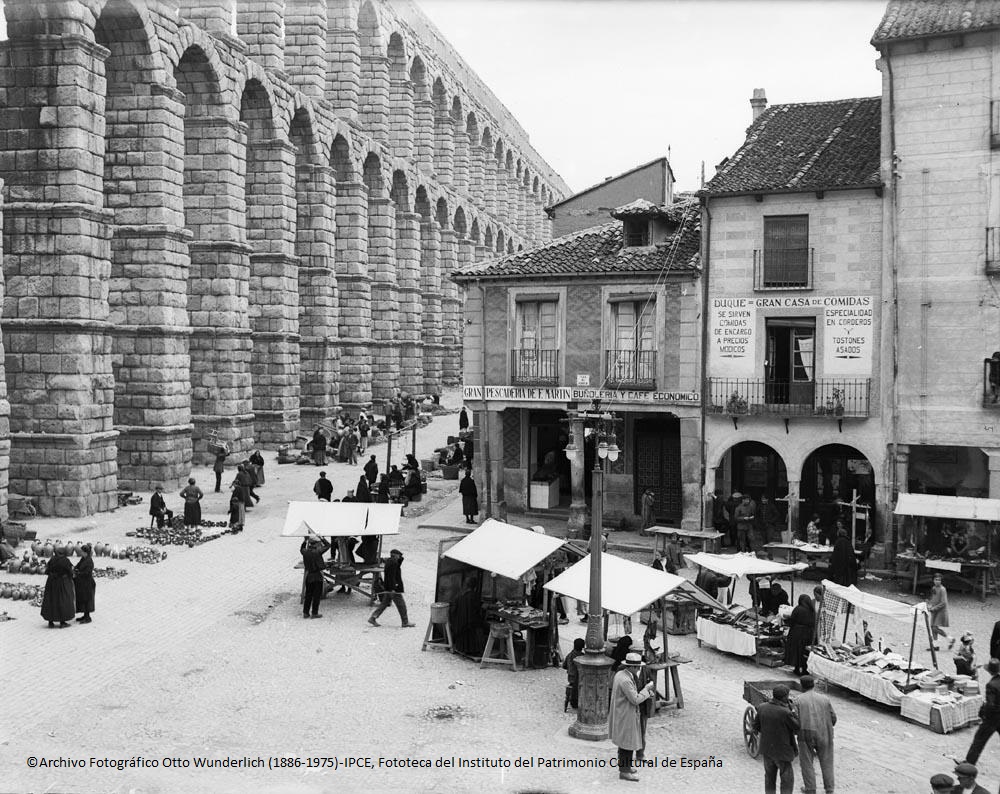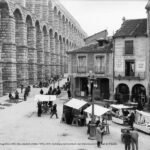 Imagen extraída del Archivo de Otto Wunderlich (1886-1975). Fototeca del Instituto del Patrimonio Cultural de España (IPCE)
 It all started back in 2014, when we first opened our real state agency named People & Home and began to work with the IE university students. We have always wanted the students to feel as little far away from home and their families as possible. Therefore, we have always tried to be more than just a company by helping them, being an active member of the community and cooperating with them  throughout the whole process.
Vizcainos home away is our dream and a ilusion of many years that came true, a beautiful project that allows the students to feel closer to their home and reflects all the ideas, experiences and needs of the students that we have been learning next to them by the years.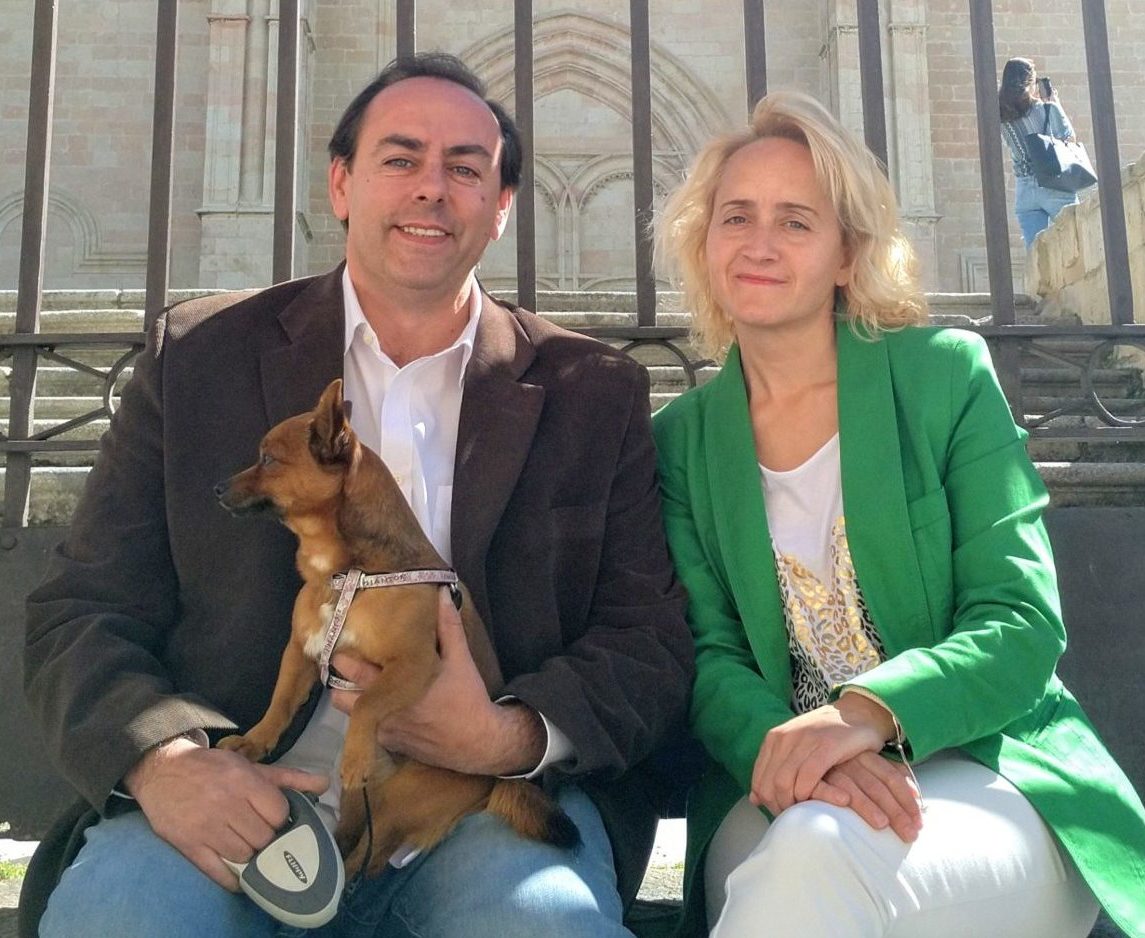 Ruth Montero e Ignacio Minguez
"We have put a lot of hard work in this residence and now that the moment has finally arrived, we really hope for your stay to be pleasant, enjoy all of the things we offer and for it to be one of the best experiences and decisions you will have in Segovia. See you soon!"
A concept developed by many
It's a concept developed over the years, between us and many students, who have contributed with ideas about the kind of things that they want in a residence.
This feedback was the approach to create a unique concept in a modern building with comfortables rooms, a spectacular 600m gym and its "Take Away" health food restaurant and even more services.
" We want a place where we can relax after a long day in university and not to worry about daily things such as laundry"
We need vegan or gluten free options, many of us have specific diets that other residences do not cover
We would like a space where we can workout in the residence at any time
We want and need the food to have a good quality and taste good, this is one of our main concerns