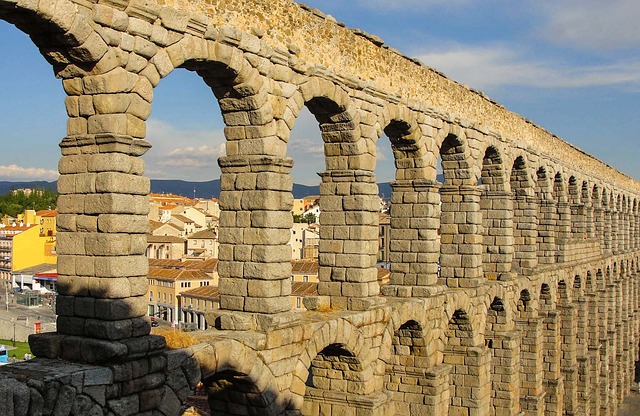 The newest and most diverse student residence located right at the heart of the city
Reserve your spot now 2023/2024!
Vizcainos Home Away is a place where you can stay during your studies abroad in Segovia. A place that has with everything you will need to be comfortable and feel at home. The lodge counts with individual bedrooms, terrace, community barbecue, a wellness center with a gym, study rooms, laundry, wifi, cleaning services and more! 
"More than a residence, we are a family"
For more information, contact us!
¿Can't visit us? Check this video that one of our talented residents made to help future students have a better perspective of how Vizcainos Home Away looks!

"These common areas are special to me because here is where I had the opportunity to make meet everyone and create amazing friendships. I recommend future residents to not be afraid and go meet new people! We are all on the same boat 🙂 Pura vida!"
High speed Wifi
Every area has high speed wifi connection
Fully equipped
All bedrooms have fridges, sheets, and more.
Cleaning
Cleaning services are provided to all rooms
Foods
Breakfast and dinner are included in all room type
Temperature
Every rooms has its own individual AC
It is very important for students to eat healthy, fresh and quality products to have a better memory, alertness, and faster information processing! This is why we use local and fresh products to prepare spanish and other international dishes during the stay, always following the diet that each resident it's following (Standard, Vegetarian, Vegan, Gluten – free , etc)!
VIZCAINOS GYM is a new gym in Segovia where quality and fitness meet to deliver an unrivaled experience to maximize your potential and quality equipment that keeps your performing at your best! But above all things, it is located at Vizcainos Home Away's building and only a few minutes walking distance to Vizcainos Garden and our apartments! 
We are just one click away!
Feel free to ask us any doubt regarding your stay with us!
Do you want to know more?