VIZCAINOS HOSTAL OPEN EVERY SUMMER FROM JUNE TO AUGUST
10% DISCOUNT TO ALL DIRECT RESERVATIONS WITH US!
Let's be honest, travelling can be exausting and even more when visiting a city like Segovia where your main way of transport is by foot. This is why we have decided that comfort is the main goal in our hotel. When staying in Vizcainos you will have all your needs covered with healthy food, comfort and everything near by!
A paradise away from home!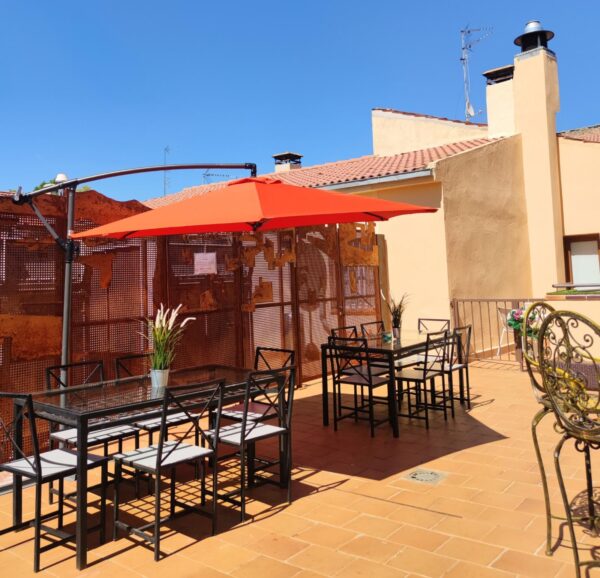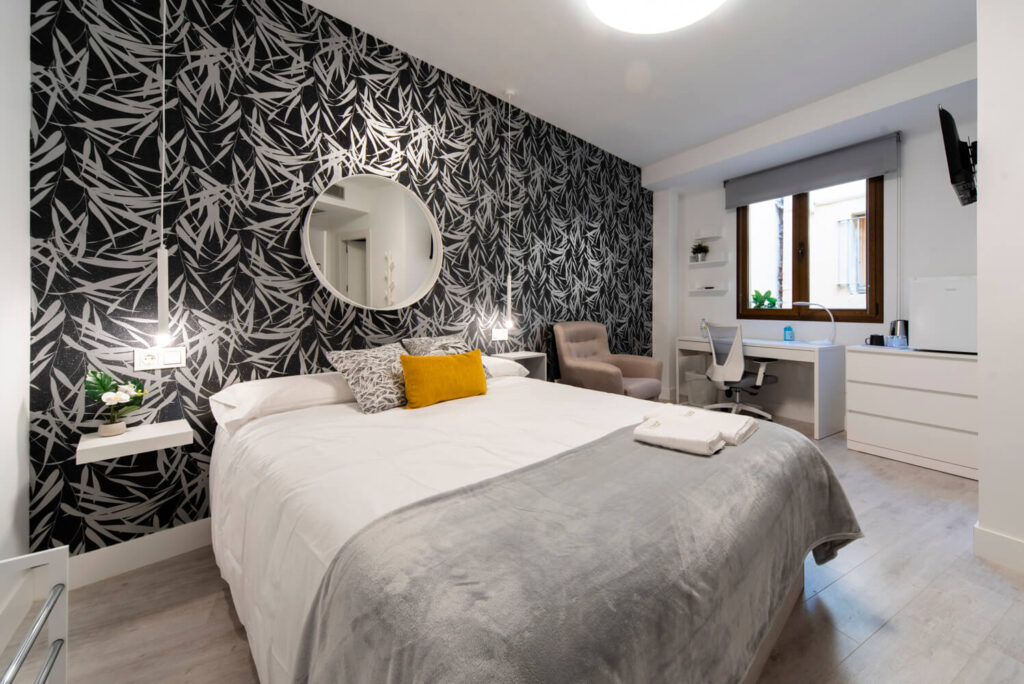 Our rooms come in different sizes but one thing is for sure, all of them are comfortable and moderns! Our bedrooms come with a small fridge, small kitchenware, smart TV, AC or Heating, Hair Dryer, multicolor led dimmable lights and High speed wifi in every room!
Vizcainos is located at only 150 meters from the aqueduct of Segovia, with all the tourist places near by,  the most prestigious  restaurants only a few minutes away and more!
Let's see
our common areas
Vizcainos is Pet Friendly
For us it is important for you to know that we are a pet friendly hotel! As soon as the animal doesn't weight more than 20kg and has all its vaccines, it can stay with you during  stay!
A warranty of 150 EUR is charged to cover  possible damages and there is an additional fee per night of 10 EUR per pet.