Vizcainos has many options for students in the city of Segovia. One of these options is the one we are all familiar with; "Residences" and the second option is "Residential apartments". This last option combines the experience of living in a flat (alone or shared with other students) with the incredible services offered by our residence to make the best out of your stay in Segovia in a espacio diferente pero seguro
At: Plaza Mayor of Segovia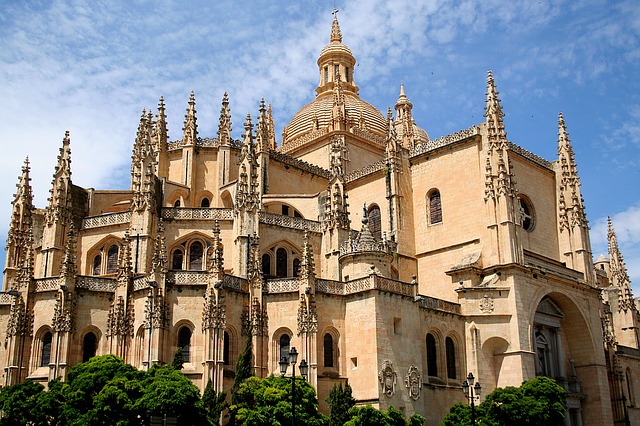 or: The aqueduct of Segovia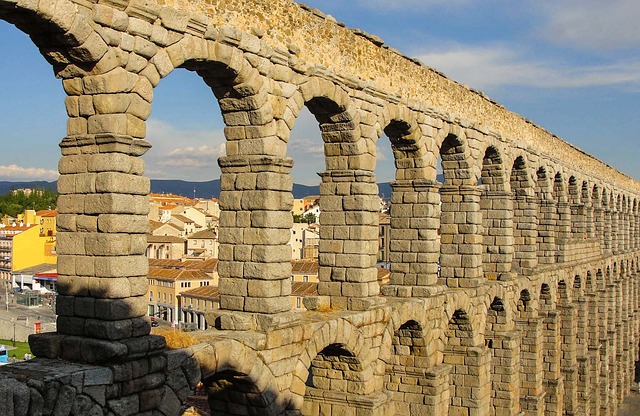 VIZCAINOS GARDEN IS A NEW STUDENT RESIDENCE FROM VIZCAINOS HOME AWAY LOCATED IN PLAZA MAYOR AREA. THIS NEW RESIDENCE IS VERY EXCLUSIVE AS IT ONLY COUNTS WITH 7 ROOMS AND COUNTS WITH ALL THE SAME SERVICES AS VIZCAINOS HOME AWAY!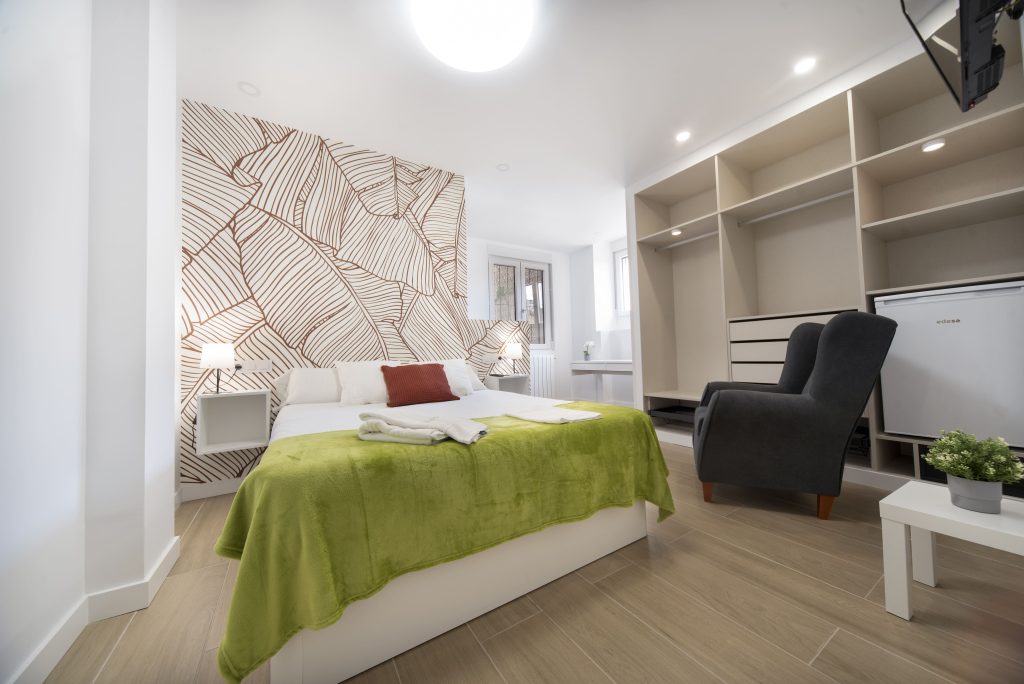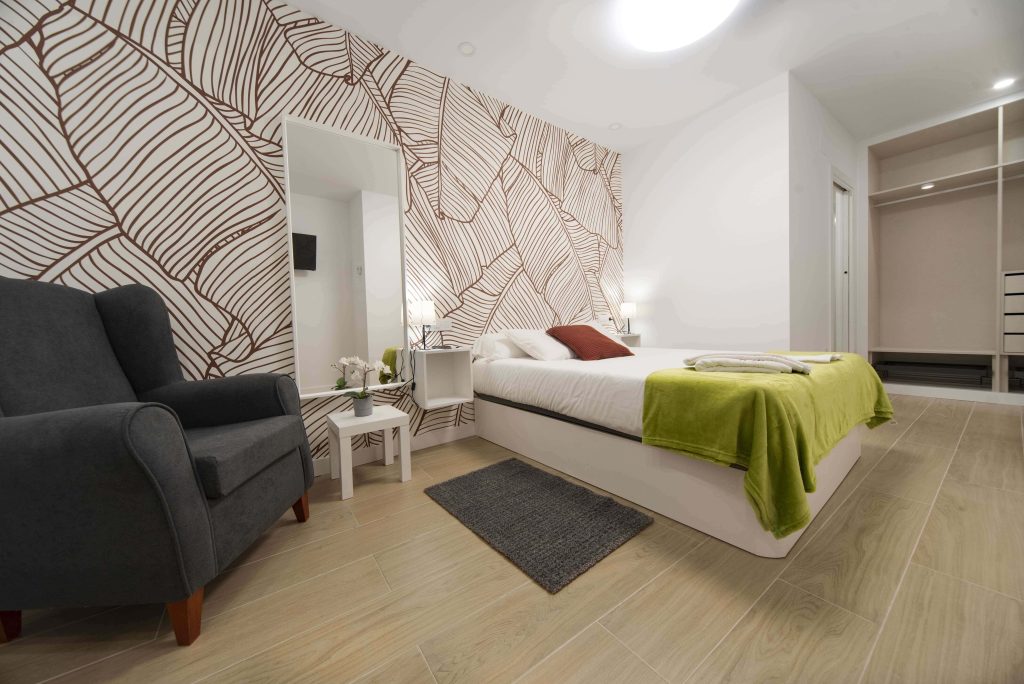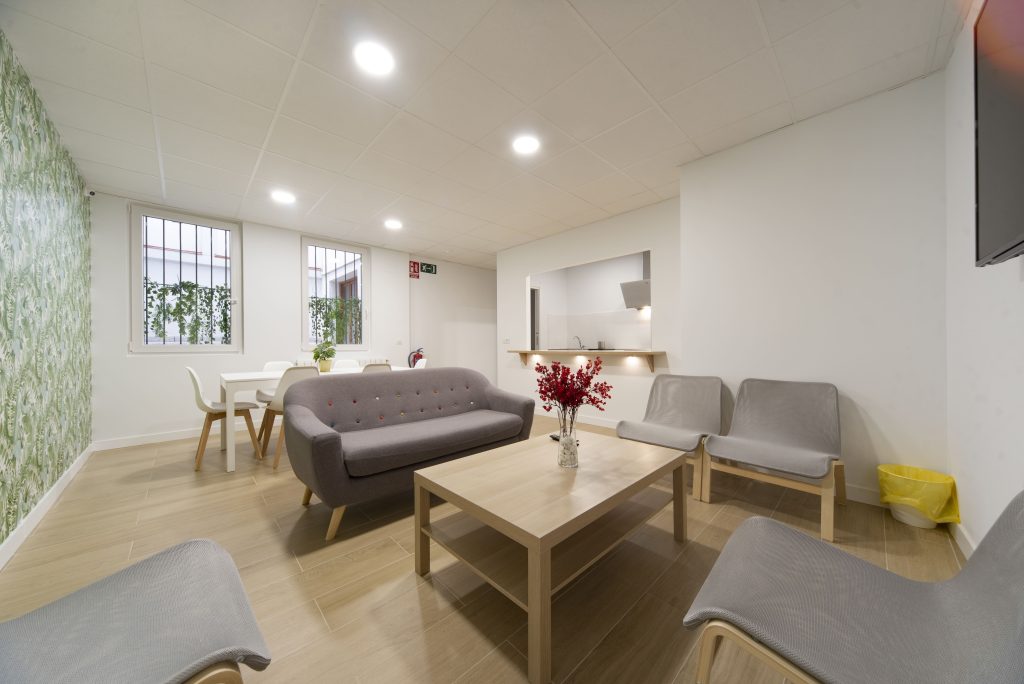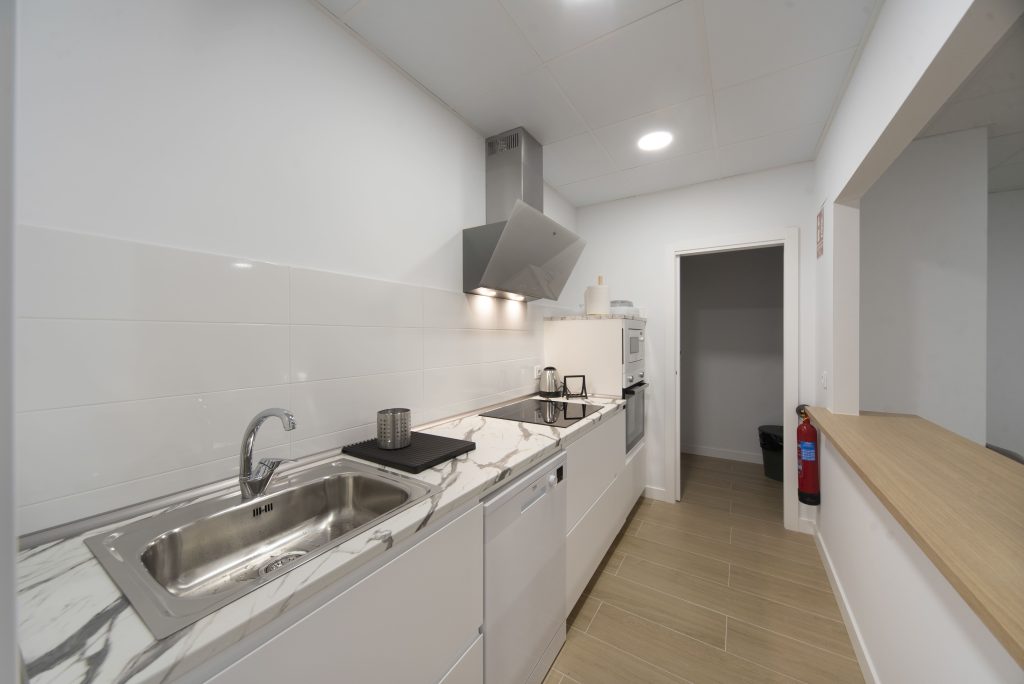 Rellene el formulario y póngase en contacto con nosotros!
Proceda con el proceso de reserva
¡Prepárate para tu estancia!
Para más información contáctanos
¡Basándonos en sus respuestas, vamos a ser capaces de encontrar el apartamento individual adecuado para ti o formar grupos de estudiantes para vivir contigo que compartan las mismas características! ¡Nos pondremos en contacto contigo tan pronto como recibamos este formulario lleno!
Otras opciones para contactarnos