Your first year at a residence is the moment to get to know eachother! In this time, we make different outside and indoor activities, dinner gatherings with live music and more to help our residents open up and make new friends in this new life stage!
Our first Vizcainos Residents!
Our residence, as one ofthe newest in the city, opened for the first time in September 2020. Our first Vizcainos Residents started their academic year with the difficulties of been at the middle of the pandemic COVID-19. For them, it was a tough start but we dedicated ourselves to help them with anything they needed and support them during the whole year. At the end, it was a wonderful year full of experiences and they created friends for life!

Thank you all!!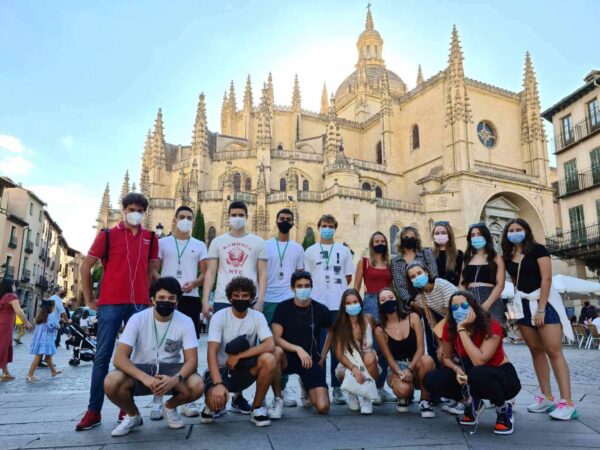 For the next year's residents, I advice you to not be afraid and open yourself to meet new people and places! You are in a safe enveriment here! I met wonderful people in this residence, both staff, management and residents, I will miss you all! Peace and Love guys!!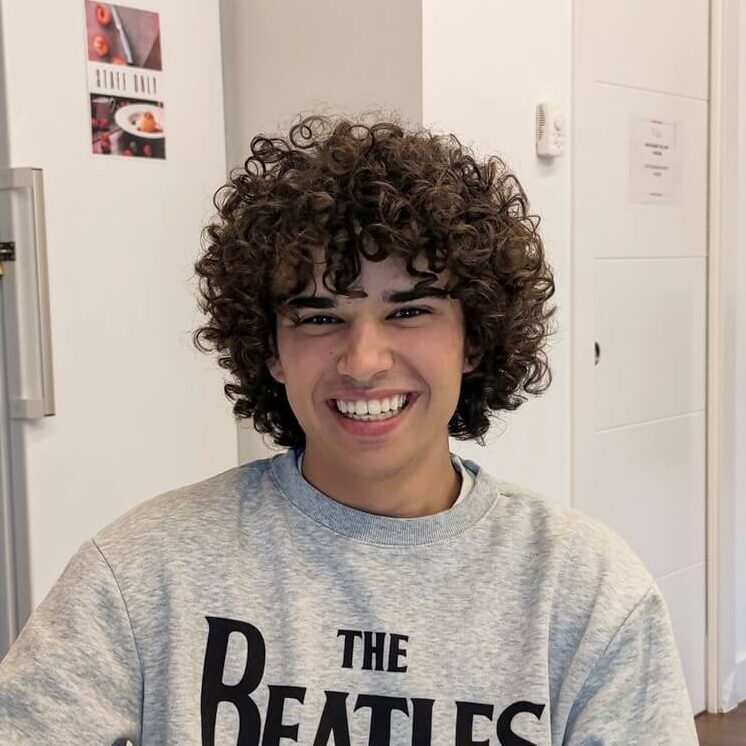 MARIO FERNANDEZ
Some of the reasons I chose Vizcainos it's the location. You have everything near by and the walk to university it's 10 minutes maximun, also living in a smaller community is what I was looking for and I can say I met friends for life here. I will miss you all!!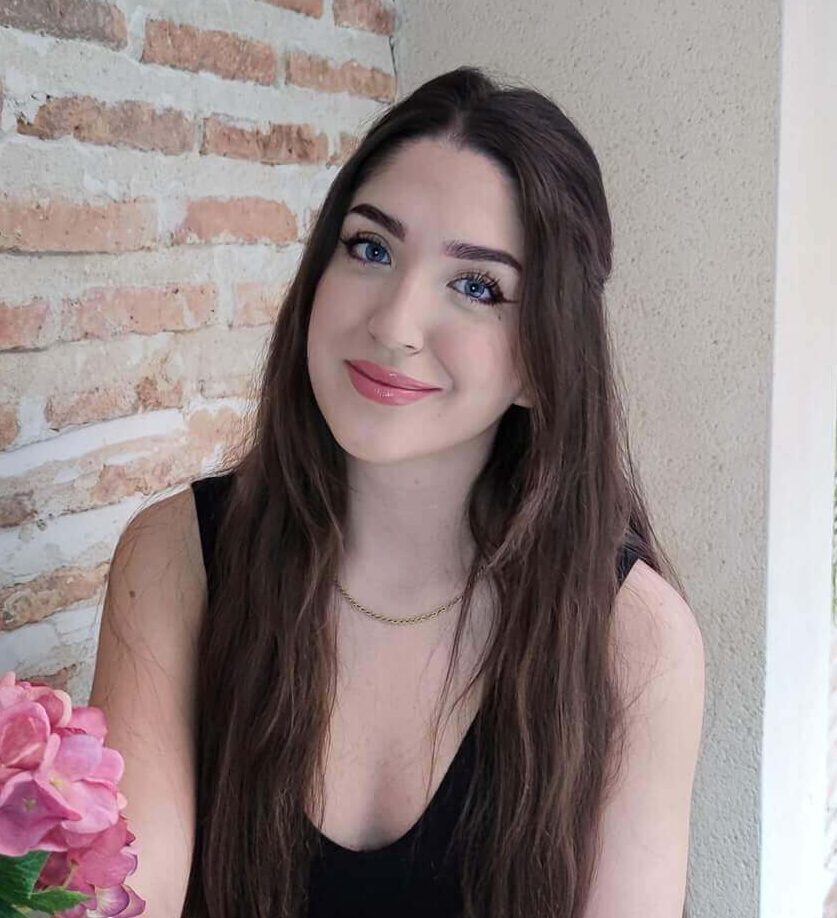 Jelena Milovanovic "Moving to another country it's already a very challenging experience, not to mention start the university life. Vizcainos has made this life changing moment easy, comforting and even fun! We count we a great location, a small community to make new friends and all the help you can think of to endure this new challenge."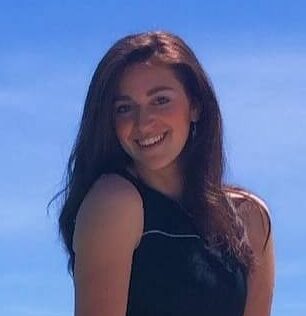 Rina Levy Madrid and Segovia are two different cities. I live in Madrid and moving to Segovia was a mistery for me, I didn't know what to expect. The truth is, I enjoyed my stay very much in this beautiful city. It is peaceful, it has a lot of nature which I enjoy and I got to know a lot of people! Regarding my Vizcainos experience, all I can say it's thank you all for been there for me, been so friendly, warm and make this place feel like a home!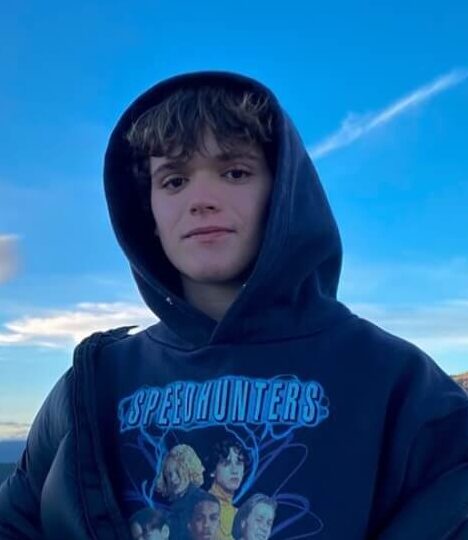 Tono Teixidor When I was looking at residences before moving to Segovia, I was afraid of the food options offered and If they would take into consideration my needs. I am vegetarian and even though it is more common nowadays, there are still places that don't offer a lot of varity! I can say I am extremely happy with how Vizcainos took into consideration everything I needed and offered me different options every night. The food was incredible, the options, the chef was so thoughful and the staff as well!! It made it all so easy for me, I am forever thankful!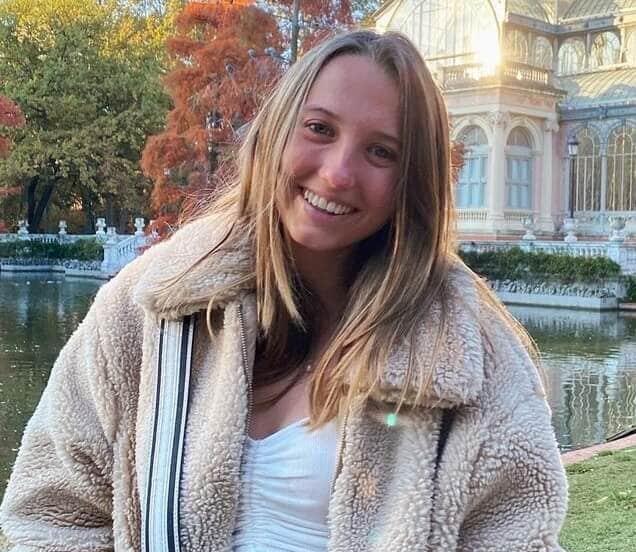 Alysse
What is our goal during the next upcoming years?
Our biggest goal is to create wonderful experiences, a safe environment, a place that feels like home and an easy way to meet new people during the student's first academic year !


More than a residence , we want to build a Vizcaino's family